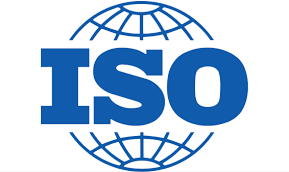 Team Industries, Inc. is pleased to announce that we have completed a thorough external audit by WMEP Manufacturing Solutions in June and are now ISO 9001 compliant. Our external audit involved Team's Top Management, Leadership and Planning, Sales, Estimating, Project Management, Engineering, Purchasing, Production, Surface Preparation and Coatings, Quality Control, and Training.
In the summary of findings, the external auditor identified the following strengths:
• ERP System
• Configuration (that works!)
• RFI documentation and access
• Flow-through of job requirements on drawings
• Attention to quality detail found throughout the audit
• Knowledgeable people who care about the product they are making and are eager to share what they know and do.
• Commitment of Leadership team as evidenced in discussions and attendance to opening and closing meetings
• Weld app which provides mistake-proofing for welding including checking for correct procedure, correct wire, and qualified welder.
At Team Industries, we recognize that to provide the best client experience, we must continue to improve in all aspects of our business. Team is committed to being North Americas Leader in shop fabricated pipe spools and pressure vessels.
Team Meets, Then Exceeds, No Excuses!